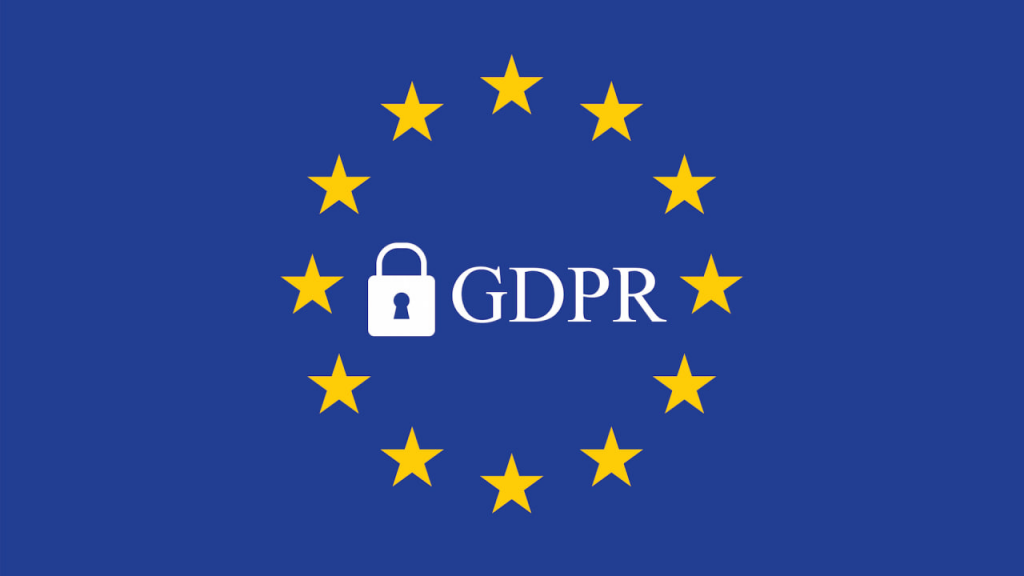 In the era of digital technologies, where online data exchange has become a necessity, the protection of personal data has become an increasingly important issue. In 2018, the General Data Protection Regulation (GDPR) came into effect, changing the approach to processing personal data in the European Union. Today, let's take a closer look at how GDPR works in practice and how it ensures the protection of internet users' data.
What is GDPR?
GDPR stands for the General Data Protection Regulation, adopted by the European Union to protect the personal data of EU citizens. It came into effect on May 25, 2018, and regulates how organizations should process and protect the personal data of their users.
Principles of GDPR
Among the key principles that underlie GDPR regulation, the following are highlighted:
User consent. Under GDPR, organizations must obtain the consent of users before processing their personal data. This means they must inform users about what data is being collected and for what purpose, and users must give their consent to this.
Right to access data. According to GDPR, users have the right to request access to their data from organizations that collect it. Therefore, organizations must provide access to data and complete information about its processing.
Right to rectify and erase data. Users have the right to request the correction of inaccurate or incomplete data and the deletion of their personal data if there are no lawful grounds for its retention.
Right to data portability. Under GDPR, users can request the transfer of their personal data from one organization to another if it is technically feasible.
Responsibilities of organizations. Organizations must ensure the proper protection of their clients' personal data, conduct impact assessments, and report data protection breaches within the first 72 hours.
Data protection by design. GDPR requires data protection to be built into projects and services from the outset, rather than added later.
How Does GDPR Work in Practice?
GDPR has already brought significant changes to the way personal data is processed. Many companies have revised their privacy policies and data storage methods.
Firstly, many users have noticed a reduction in the amount of spam and unwanted messages after the introduction of GDPR. Companies are now required to obtain consent for sending promotional messages, and users can easily opt out of receiving advertising.
Secondly, most websites have updated their privacy policies to comply with GDPR requirements. This allows users to better understand how their data is collected and processed.
Thirdly, organizations now have increased responsibility for processing and protecting users' personal data.
Fourthly, users have more control over their personal data and can request corrections or deletions as they see fit.
In conclusion, GDPR represents a significant step in the protection of personal data for internet users. This regulation gives users more control over their privacy and forces organizations to be more accountable for the processing of personal information. In practice, as we have identified, GDPR contributes to improved data security and the preservation of the confidentiality of internet users in the digital world.