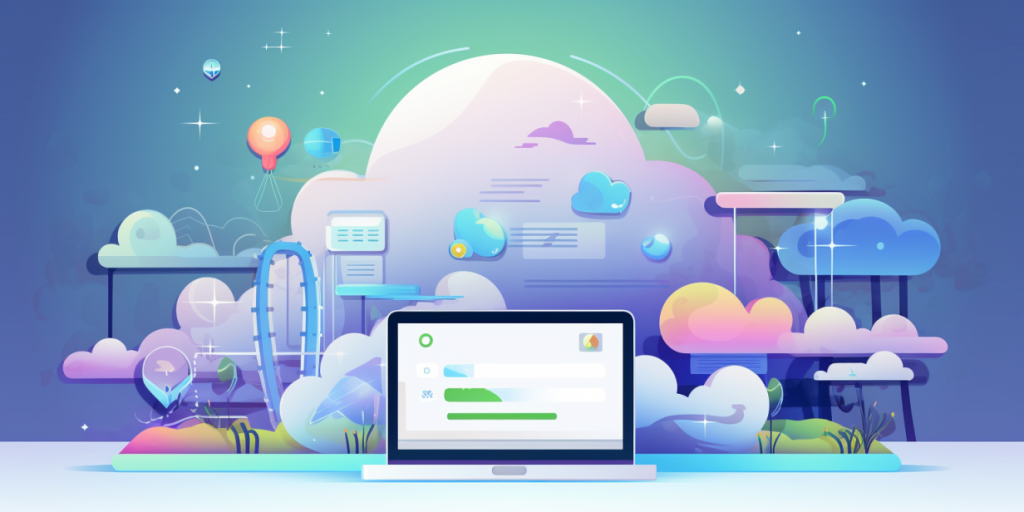 SEO (Search Engine Optimization) is an essential tool for those looking to increase the visibility of their website in search engines, such as Google. While specialized companies often handle SEO processes, there are cases when a business has a limited budget for promotion and needs to take matters into its own hands. Today, in this article, we will provide a step-by-step guide to self-optimizing your website, both internally and externally. We will also discuss the challenges and advantages of this process while highlighting key aspects to focus on.
Internal and External Website Optimization
To make your website's promotion truly effective, you need a clear understanding of the actions you will take and how correctly you will implement them. To do this, we recommend following a few sequential steps.
Step 1. Check Your Website for Technical Errors.
The first step to successful SEO is to address technical issues on your website. Before optimizing, make sure to:
ensure your website has an SSL certificate and operates on HTTPS;
check the page loading speed using Google PageSpeed Insights and optimize your pages accordingly;
utilize XML sitemaps and robots.txt to facilitate indexing by search engines;
fix broken links and missing or inaccessible pages;
ensure your website is mobile-friendly.
Step 2. Gather Semantic Keywords.
Semantic keywords are a list of key terms and phrases that potential visitors enter into search engines. To compile a semantic keyword list:
use specialized tools like Google Keyword Planner, Ahrefs, or SEMrush to search for keywords.
analyze competitors and their content to discover new keywords related to your niche;
create a list of keywords that best represent your content's topic.
Step 3. Work on Your Website's Navigation Menu.
Effective website menus enhance user experience and simplify navigation for both visitors and search engine crawlers. Therefore:
establish a logical hierarchy of pages in your menu;
use text-based links with relevant keywords;
consider user needs and provide easy access to essential site sections.
Step 4. Content Optimization.
Quality content is the foundation of SEO. Ensure your website's content is optimized for search engines and engaging for your audience. To achieve this:
insert keywords naturally into headings, meta descriptions, URLs, and content, avoiding over-optimization;
create unique and engaging content that addresses your visitors' needs;
regularly update and expand your website's content.
Step 5. Increase the Number of External Backlinks.
External backlinks are a crucial part of SEO. To increase their quantity, consider:
collaborating with other websites to acquire links to your content;
writing guest articles on other platforms and including links to your website;
publishing compelling content that gains wide online distribution, leading to more links.
It's important to note that backlinks come in various forms, and each serves different purposes. Here are some commonly used types:
«Natural» links: Links that naturally appear due to interesting and valuable content.
Guest post links: Links from other websites where you contribute guest articles.
Social links: Links to your site posted on social media platforms.
Challenges and Advantages of SEO optimization
Like any process, SEO optimization has both challenges and advantages. Let's delve deeper into them.
Challenges:
SEO is an ongoing process, and results may not be immediate;
competition in the SEO landscape can be fierce;
learning and using SEO tools may require time and resources.
Advantages:
reduced costs compared to hiring external agencies;
a deeper understanding of your business and audience;
the ability to respond quickly to changes and make necessary adjustments to your website.
So, as we can see, SEO optimization can be successful and effective if you are willing to invest time and effort in learning and implementing the right strategies. Proper internal and external website optimization, high-quality content, and consistent work on building backlinks will help improve your website's search engine rankings. However, it's important to remember that SEO is a complex field, and in some cases, partnering with a specialized agency can be advantageous for you. Follow our tips, and may this guide assist you in embarking on your journey to successful SEO promotion!