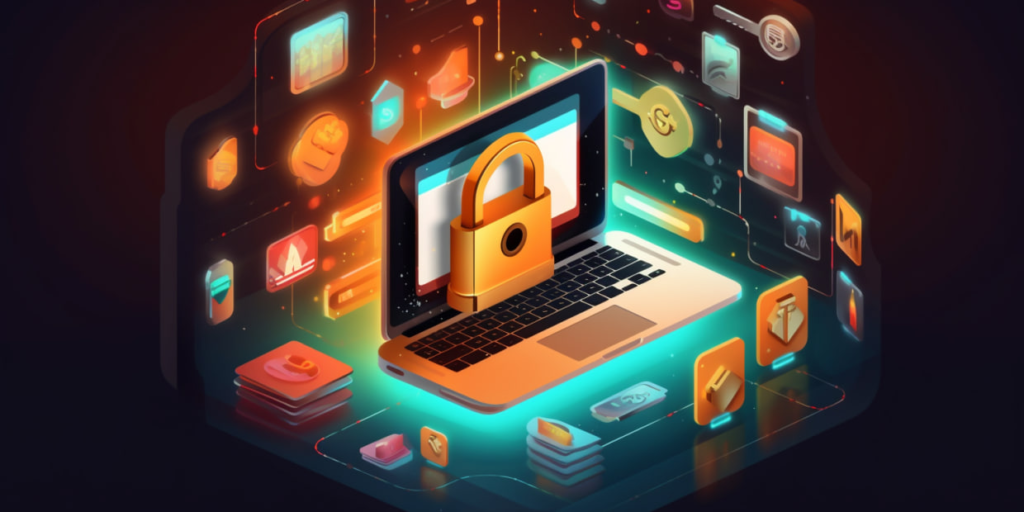 In recent years, search engines have downgraded the rankings of websites that do not use encryption through the HTTPS protocol. This has made SSL certificates critically important for website owners. In this article, we will discuss the different types of SSL certificates and help you understand which certificate best suits your needs.
The main types of SSL certificates are:
Domain Validation (DV): this type of certificate verifies only the domain. It encrypts the traffic between the website and the browser but does not contain information about the site owner or organization.
Organization Validation (OV): this certificate validates both the domain and the organization that owns the website. It requires additional verification, including providing organizational registration details.
Extended Validation (EV): this certificate provides the highest level of trust. It verifies both the domain and the organization and requires extensive verification, including additional validation of the site owner's information.
In addition to the certificate type, it is worth considering their additional options:
Wildcard: This option validates the domain and all its subdomains at the next level. For example, a Wildcard certificate can protect your main domain address (yourcompany.com) and all other subdomains (sub.yourcompany.com, blog.yourcompany.com, etc.).
Subject Alternative Name (SAN): This option allows you to validate multiple domains or subdomains specified in the certificate's list.
The Value of an SSL Certificate
An SSL certificate on your website is of great importance, not only for your company's online reputation or compatibility with modern browsers. The choice of certificate directly impacts the security of your business infrastructure and requires careful attention.
While most website owners with SSL certificates may not fully understand the technical aspects, it is important to consider a few factors when choosing:
What level of validation do you need: just domain validation, organization validation, or extended validation?
How many domains or subdomains do you plan to protect?
What are the additional options that might be useful for your project?
Choosing a Certificate Authority
Despite the competition among certificate authorities, it can be challenging to determine significant differences between them. Well-known global leaders such as Symantec, Comodo, RapidSSL, or Thawte have a high level of trust. However, potential clients may have their preferences when it comes to choosing a reputable brand.
An SSL certificate is a crucial component for enhancing the security and performance of your website. When choosing a certificate, consider the type of certificate, additional options, and a reliable provider to ensure the protection of your web project and gain user trust.
At RX-NAME, you have the opportunity to purchase SSL certificates of any type. More detailed information about each certificate can be found on our website. If you have any questions, our support team will provide you with all the necessary guidance.