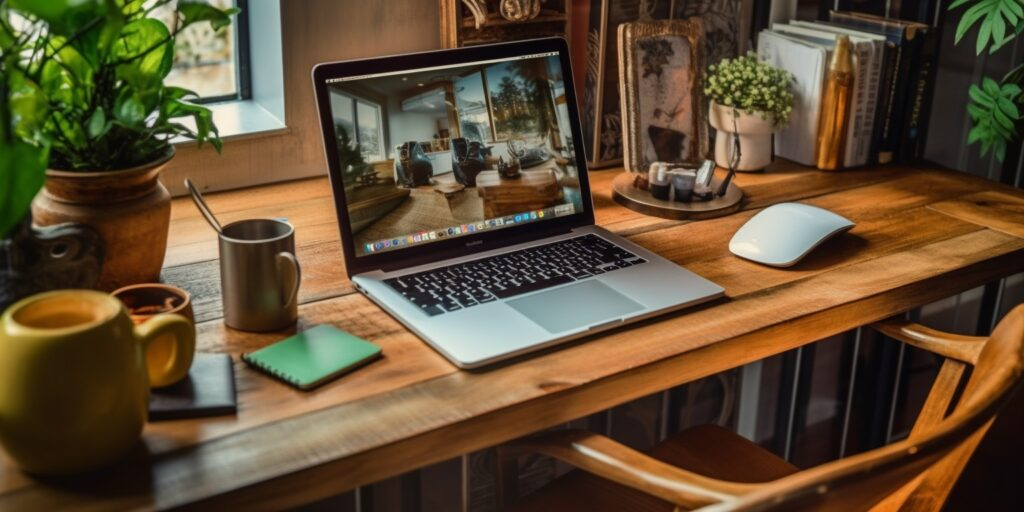 In the modern digital world, starting an online business is becoming increasingly relevant and profitable for many entrepreneurs. The internet provides numerous opportunities for creating a successful business, and a well-planned online strategy can be a key to success. In this article, we will discuss the advantages of starting an online business and the essential stages to begin with.
Who is online business suitable for? Having a business online can be beneficial for various categories of entrepreneurs. It can be a young individual with an idea for an innovative startup or an entrepreneur looking to expand their traditional company through an online presence. Additionally, people seeking flexibility in work and the ability to work from anywhere also find their place in online business.
The advantages of starting an online business are evident. Firstly, an online business allows you to reduce costs on office space and infrastructure. You can work from home or any other location, providing flexibility and time savings. Moreover, the internet opens access to the global market, enabling you to attract customers from all over the world. You can also easily expand your audience through digital marketing, social media, and other online promotional tools.
Now, let's look at the key stages to start a business online:
Define your idea. Start with a thorough analysis of your interests, skills, and market needs. Find a niche where you can stand out and develop a unique proposition that will attract customers.
Develop a business plan. Determine your goals, strategy, marketing plan, competitor analysis, and financial forecasts. A business plan will help you establish a foundation for a successful launch and business growth.
Choose a hosting provider. One of the most crucial steps is selecting a reliable hosting provider that ensures the stable operation of your website. The RX-NAME team will be happy to assist you with any questions, provide advice, and offer full support throughout our collaboration.
Register a domain. Choose a suitable domain name that reflects your brand and is easy to remember. Ensure the domain is unique and available for registration through the link.
Develop a website. Create a professional website that meets your needs and brand image. Ensure convenient navigation, attractive design, and relevant content.
Marketing and promotion. Utilize digital marketing strategies such as search engine optimization (SEO), social media, content marketing, email, and advertising to attract your target audience and promote your business.
Growth and scalability. Continuously analyze the results of your activities, refine strategies, and expand your business. Stay informed about market demands and adapt to changes to remain competitive.
It's important to note that starting an online business is an ongoing process that requires research, development, and adaptation to changes. Be prepared for challenges and learn from mistakes.
A successful online business starts with proper planning and choosing reliable partners such as hosting providers who offer hosting, domain, and dedicated server services. Their contribution to the stable and uninterrupted operation of your online business is an integral part of success, and RX-NAME does everything to ensure your business thrives and scales.
Overall, starting an online business has many advantages and can be a profitable solution for many entrepreneurs. The key is to start and follow our advice, and then the success of your project will be guaranteed!