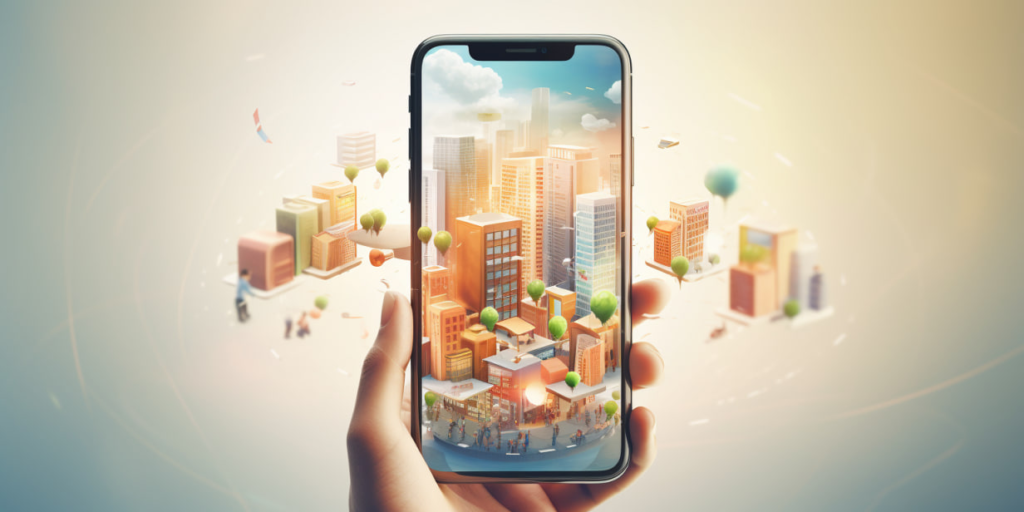 In today's fast-paced life, businesses need to adapt to modern technological trends. Having a mobile version of your website is one of the most crucial aspects of online success. It not only provides convenience for users but also plays a key role in SEO promotion. Let's delve deeper into why adapting your website specifically for mobile devices is essential for your business.
User Convenience
Mobile devices have become an integral part of our daily lives. Their convenience and portability allow users to access necessary information anytime, anywhere. An optimized mobile website ensures an optimal design and user-friendly interaction with the content. Users can easily navigate, zoom in or out, and quickly find the information they need, saving time and effort. This positive experience increases the likelihood of repeat visits to the website. Moreover, mobile phones are always at hand, fitting easily into any pocket, while laptops or portable computers require more space and additional bags for transport, making them less practical for on-the-go access.
Special Features of the Mobile Version
The mobile version differs from the desktop version, taking into account device limitations. Mobile screens have limited space, so mobile design should be minimalistic and optimized. This means that the text should be easy to read, buttons should be large enough to be pressed with a finger, and page loading should be as fast as possible. It is also crucial to avoid using Adobe Flash, as many mobile devices do not support it.
Benefits for Users
A mobile-friendly website ensures better conversion rates. When visitors find the information they need effortlessly on their mobile devices, the chances of making a purchase, filling out a form, or contacting the company increase. Satisfied customers become loyal, and loyal customers are more likely to return.
Role of the Mobile Version in SEO Promotion
Search engines, like Google, actively consider the mobile-friendliness of a website as one of the ranking factors in search results. Well-optimized mobile sites have an advantage in rankings, leading to increased organic traffic. Additionally, Google has transitioned to a mobile-first index, primarily using the mobile version of the site for indexing and ranking, regardless of whether the user searches from a computer or a mobile device.
In conclusion, a mobile version of the website is no longer just an option for businesses; it is a modern-day necessity. User convenience, increased conversion rates, and a positive impact on SEO promotion make adapting your site for mobile devices essential. Businesses that understand and implement this factor gain a competitive edge in the market and fully satisfy their customers' needs. If you don't have a mobile version for your website yet, we strongly recommend making this change promptly to ensure effective results for your business.