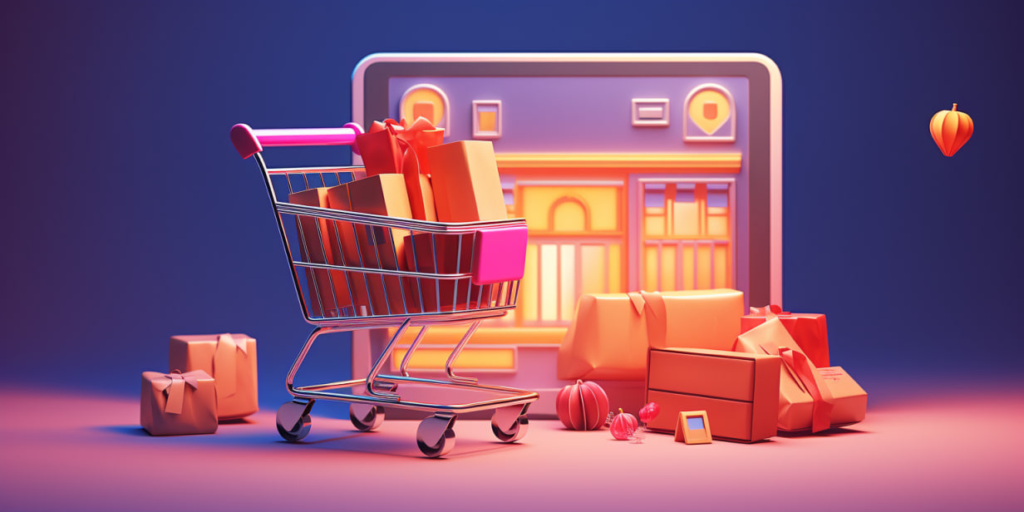 Internet stores have become an indispensable tool for convenient and fast shopping. However, along with the increased availability of products in the World Wide Web, certain risks concerning security and trustworthiness of the stores arise. How can you make an informed choice and ensure that an online store is reliable and secure? In this article, we will provide you with useful tips on this matter and finally determine when can trust internet stores.
1. Checking the domain and URL address
Start by checking the store's URL address. Make sure it starts with «https://» instead of «http://». The presence of «s» indicates that the site uses a secure SSL data transmission protocol, which makes your personal data inaccessible to criminals.
2. Verifying contact information
A trustworthy internet store should have complete contact details, such as an address, phone number, and email. Pay attention to whether a full office or warehouse address is provided, as this indicates the company's authenticity.
3. Checking reviews and ratings
Search for reviews about the internet store on various platforms and social media. Reviews from real customers will give you an idea of the quality of service and products.
4. Verifying licenses and certificates
Some internet stores sell counterfeit or fake products. Check whether the store has licenses and certificates for the products you are interested in.
5. Feedback and customer support
Before making a purchase, reach out to the internet store's customer support with questions or inquiries. The response to your inquiry and the quality of communication can reflect the store's professionalism and its staff.
6. Return policy
Check how the internet store handles returns and refunds. Does it have a flexible policy for dissatisfied customers, and how does it work?
7. Payment methods
Check what payment methods the internet store offers. Reliable stores typically have multiple payment options for your convenience.
8. Caution with extremely low prices
If the price of a product seems excessively low compared to other stores, it may be suspicious. Performing a test purchase for a small amount can help verify the product's quality and service.
9. Inquire about the source of the product
If you cannot find information about the source of the product on the website, don't hesitate to ask the store's customer support. An honest internet store will be willing to provide you with all the necessary information.
Remember, your safety comes first. Do not provide your personal and financial information unless you are confident in the store's trustworthiness. Caution and verification will help you have successful and secure online shopping experiences.
So, before making your next online purchase, ensure that you have checked the store according to our tips. This will help ensure a pleasant and safe shopping experience while avoiding potential risks.
Be a smart shopper and enjoy the convenience of online shopping without unnecessary worries!