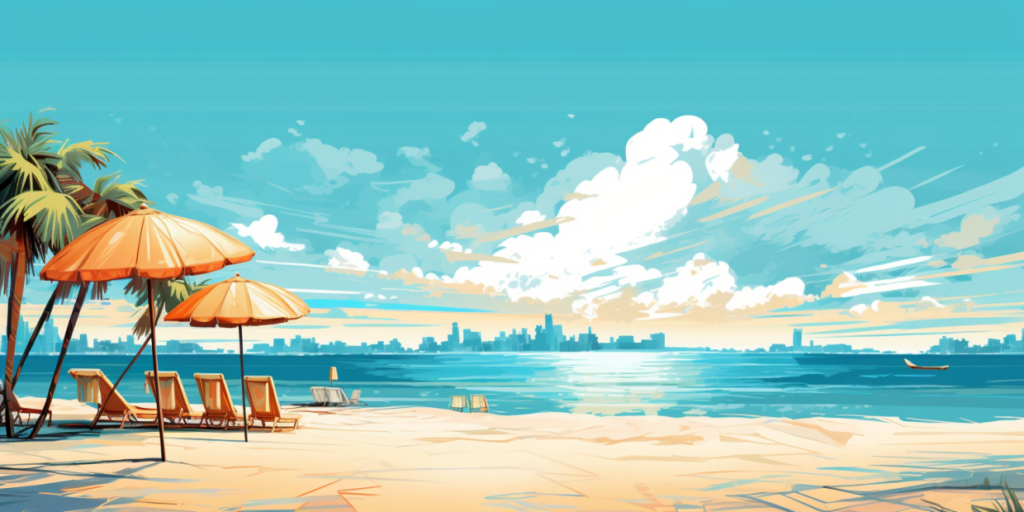 Choosing the right domain name plays a crucial role in the success of your tourism business. In the world of online branding and digital economy, a domain name becomes the online identity of your company. It reflects your uniqueness, creates a first impression, and stays in the memory of your clients. In this article, we will discuss some tips and recommendations for selecting the best domain names for your tourism business.
1. Relevance to the tourism niche
When choosing a domain name, strive to reflect the specificity of your tourism business. Use keywords related to tourism, travel, or your services. For example, if you specialize in tours in Europe, a domain name like «eurotravel.com» or «exploreurope.tours» can attract the attention of your target audience and help you stand out among competitors.
2. Conciseness and memorability
Avoid overly long and complex domain names. They can be difficult to remember and type into the browser's address bar. Try to use short, easily pronounceable, and memorable words or phrases. For example, «go2beach.com» or «dreamvacay.net».
3. Incorporating geographical indications
If your tourism business is focused on a specific location or geographic region, you can include that in your domain name. For instance, «paristravelguide.com» or «hawaiivacations.net». This will help attract customers interested in that particular place.
4. Utilizing specialized domain extensions
Different domain extensions can help create a special association with your business. For example, using «.travel» or «.tours» in your domain name can further emphasize your specialization in the tourism industry. Other examples of specialized domain extensions include «.vacations», «.holidays», «.explore», and so on.
5. Avoiding copyright infringements
When choosing a domain name, ensure that it does not violate the copyrights of other companies or brands in the tourism industry. Conduct research and availability checks to ensure that the chosen domain name is free for use.
In conclusion, selecting the best domain name for your tourism business is an important step towards its success. A beautiful domain name that reflects your niche and is easily memorable will help you attract more customers and strengthen your online presence. If you are looking for the perfect domain name for your tourism business, visit rx-name.ua, where you will find a wide selection of domain extensions and attractive domain names. Register your ideal domain name and start attracting more customers in the world of tourism.