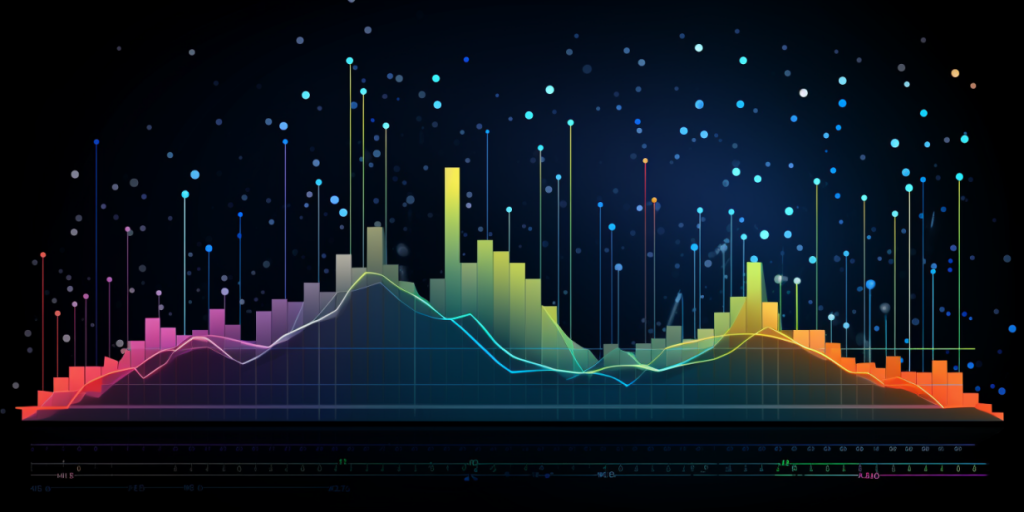 Ukraine has long held an active position in the online space, and the registration of Ukrainian domains continues to gain momentum. The year 2023 is no exception and demonstrates some interesting statistical data regarding the dynamics of registration and trends in this field. Today, let's examine the changes and innovations in the world of Ukrainian .UA domains as of the third quarter of this year, according to «Hostmaster» company.
Ukrainian Domain .UA
According to their results, there are 610,728 domains registered in the .UA domain, of which 26,891 are second-level domains. Compared to the second quarter, this figure has decreased slightly by 0.33%. However, this is a minor change, and it can be concluded that the results reflect a fairly stable and fruitful development of the Ukrainian internet space.
«Hostmaster» company also determined that both second-level domains (with the presence of a corresponding trademark) and third-level domains are being registered in the .UA zone. In total, there are currently 64 public domains available: 58 geographic, 3 general-purpose, and 4 special domains.
During the third quarter, there were 185 new domain registrations daily, surpassing the figures of the previous quarter (150 new domains per day) and even the second quarter when there were 182 new domains registered per day.
The renewal rate of domains compared to the second quarter of 2023 remained practically unchanged, except for the com.ua domain, where a slight decrease was observed. Overall, it remained at the level of the corresponding period in 2021.
| | | | | |
| --- | --- | --- | --- | --- |
| | Q3 2023 | Q2 2023 | Q1 2023 | Q3 2021 |
| ua | 92.96 | 93.34 | 89.67 | 94.04 |
| com.ua | 80.96 | 81.78 | 74.57 | 80.85 |
| kyiv.ua | 87.02 | 84.37 | 74.25 | 82.39 |
| kiev.ua | 83.23 | 81.4 | 72.53 | 86.47 |
KYIV.UA
In the UA domain registry, «Hostmaster» company, along with registrars, initiated a project aimed at promoting Ukrainian city names in domains. The first step was the «KYIV.UA – Add Ukrainian» campaign, which aimed to increase registrations in the KYIV.UA domain.
From August 1st to September 30th, registrars participating in this campaign offered customers the best conditions for domain registration and ongoing support. As a result, over the two promotional months, the number of kyiv.ua domains increased by 160%, from 2781 domains at the beginning of August to 4,473 domains by October 1st. During this time, the internet history of Kyiv was enriched with 1,780 new names.
However, it's not only kyiv.ua that attracts registrants' attention. Other geographic domains in Ukrainian transliteration are also becoming more noticeable and relevant on the domain map of Ukraine. The number of new registrations in domains like chernivsy.ua, kharkiv.ua, and odesa.ua has noticeably increased.
Therefore, active development of public geographic domains based on Ukrainian transliteration continues. In the next quarter, there are plans to launch several newer geographic domains with correct Ukrainian transliteration. Additionally, a new campaign is being prepared to support Ukrainian identity on the Internet.
All of these statistical data and trends indicate that the registration of Ukrainian domains remains an active and promising industry in the online environment. Since the time when the company RX-NAME.UA was one of the first to start registering .UA domains, Ukrainian users and businesses continue to show interest in this resource for their unique online presence and the development of the national internet space as a whole.