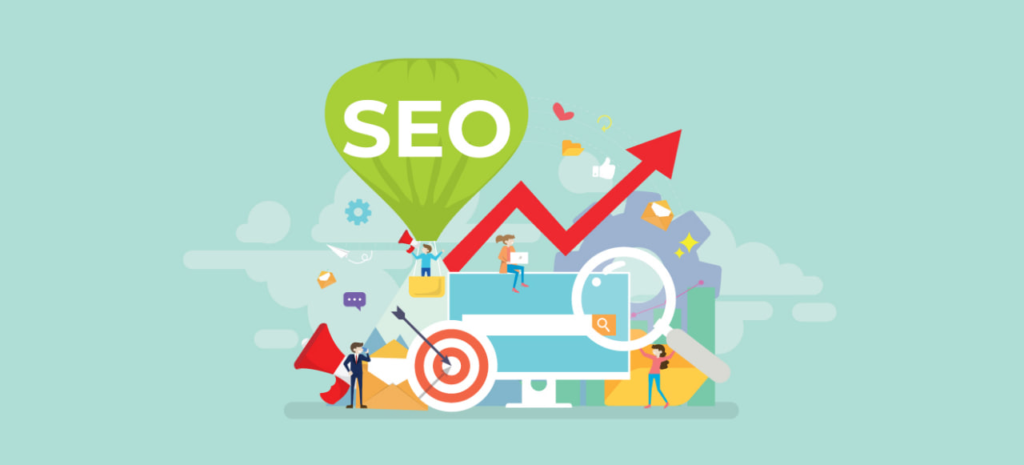 SEO optimization is an essential tool for any website aiming for success on the internet. This strategy helps improve the visibility of a website on search engines like Google and drives more organic traffic. Today, we will discuss several important steps that can help you enhance the visibility of your own site and attract more visitors.
The key steps include:
keywords;
quality content;
header optimization;
meta tag optimization;
link building;
loading speed optimization;
mobile optimization;
social media.
Keywords
Intelligently use keywords in page titles, meta tags, URLs, and content. Research the keywords most commonly used by your target audience and incorporate them in relevant places on your website.
Quality Content
Create valuable and unique content that addresses user queries. This can include blog posts, articles, infographics, videos, or other types of content that provide valuable information to your audience.
Header Optimization
Use important keywords in page headers. The header should be clear, informative, and appealing to users. Also, include important keywords in the titles of articles, blog posts, and meta tags.
Meta Tag Optimization
Meta tags are short descriptions that appear in search results. Make them understandable and intriguing, aligning with the content of the page. Also, remember to include relevant keywords in the meta tags to help search engines understand what your site offers.
Link Building
Develop a strategy to acquire backlinks from popular websites to yours. Such links can boost the authority of your site in search engines, making it more visible to users.
Loading Speed Optimization
Ensure that your site loads quickly. Slow-loading websites can impact rankings and result in a poor user experience. Utilize caching, optimize image sizes, and remove unnecessary scripts to improve your site's loading speed.
Mobile Optimization
Make sure your site looks and functions well on mobile devices. Make it responsive and user-friendly for visitors accessing your site from smartphones or tablets.
Social Media
Utilize social media platforms to promote your content and engage with your audience. Share links to your articles, blog posts, and other interesting materials on popular social networks.
SEO optimization requires continuous work and improvement. Remember that results don't appear instantly and require time. Make SEO optimization a consistent strategy for your business, and you will see improvements in your site's visibility and traffic growth.