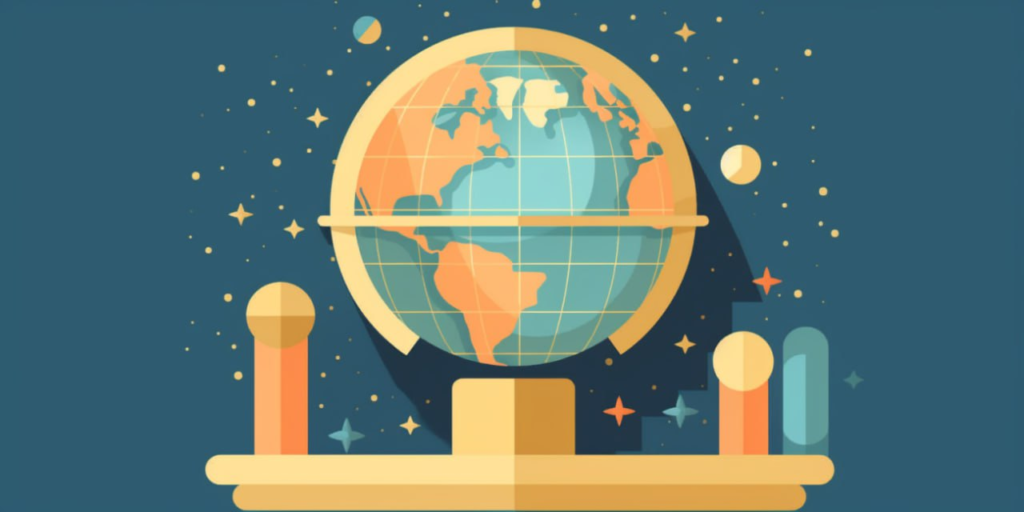 The world of domain names is never static. It is a constantly changing field where new innovations and trends emerge. Business owners, brands, and internet companies continuously implement new strategies for using domain names to meet modern requirements and attract a larger target audience. In this article, we will explore several popular trends to consider when planning the use of a domain name.
1. Next-Generation Extensions
In addition to traditional extensions like «.com», «.org», or «.net», the market has seen the emergence of next-generation extensions. For example, «.io» (internet-oriented), «.ai» (artificial intelligence), «.tech» (technology), and «.app» (mobile applications) have become popular among startups and technology companies. Choosing such an extension can add a sense of modernity and reflect the specificity of your business.
2. Geographic Domains
Using geographic domains such as «.nyc», «.london», or «.tokyo» helps focus on a specific region or city. This is particularly important for local businesses that want to emphasize their presence in a particular place and attract local customers.
3. Shortened Domains
Shortened domain names consisting of one or two characters are becoming increasingly popular. They are concise, easy to remember, and can give your brand a stylish and modern image.
4. Keyword Domains
Incorporating keywords into your domain name can improve the SEO results of your website and increase its visibility in search engines. For example, if you sell bicycles, a domain name like "bestbikes.com» can make your site more relevant to relevant search queries.
5. Personalized Domains
Personalized domains that use personal names or aliases are becoming more popular among bloggers, influencers, and creative professionals. They help build a personal brand and create a unique identity on the Internet.
6. Emoji Domains
The latest trend in the world of domain names is the use of emojis in domain names. For instance, a business can have a domain name that includes an emoji symbolizing its product or service. This is an interesting way to add uniqueness to your brand and attract even more user attention.
An essential and important step in this process is the registration of a domain name. The RX-NAME team will assist you and provide advice on all possible questions.
Overall, trends in the world of domain names are constantly changing and evolving. Choosing the right domain name for your business can have a significant impact on its success and interaction with the audience. Consider these popular trends, but don't forget to take into account your brand goals and the needs of your audience. Choose a domain name that best suits your unique requirements and helps attract more visitors to your website
May your domain name become a powerful tool for developing your brand and achieving success on the Internet.