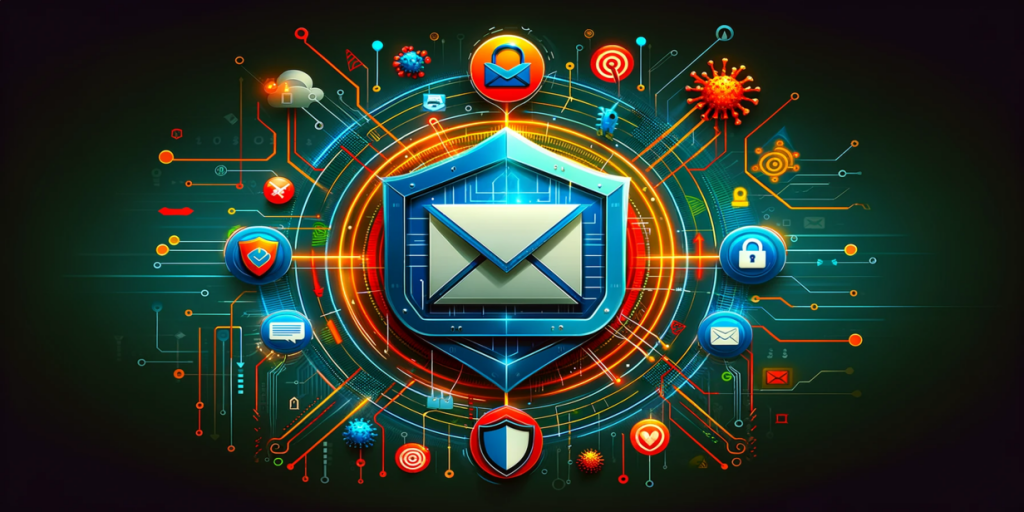 In today's world, cyber threats are undeniably a widespread phenomenon, and with the development of innovative technologies, their number continues to grow. Remember how in one of our articles, we already discussed various types of cyber threats and their characteristics? They are indeed diverse, but one of the most common among them is the hacking of email accounts in various companies and organizations. So today, let's delve into what to do in such situations and how to ensure the maximum level of security for your email.
Step 1. Change Your Password.
The first and most crucial step when your email is hacked is to change your password. Create a strong password consisting of letters, numbers, and symbols. It should be unique for each of your accounts. Avoid using obvious and simple passwords, such as «123456» or «password».
Step 2. Check Active Sessions.
Many email services allow you to check the active sessions of your account. Examine the devices and locations from which your email is accessed. If you see unfamiliar sessions, log them out and immediately change your password.
Step 3. Enable Two-Factor Authentication (2FA).
2FA is an additional layer of protection for your account. Typically, it involves entering a one-time code sent to your mobile phone or another trusted device. This makes it more challenging for hackers to access your email, even if they know your password.
Step 4. Review Sent Messages and Contacts.
Hackers may use your email to send spam or malicious messages. Review the sent messages and contacts in your account. If you notice unusual activity, inform your contacts and the customer support service.
Step 5. Use Antivirus Software.
Download and install antivirus software on your computer or mobile device. It will help detect and remove malicious programs that could be used to compromise your email.
Step 6. Notify the Email Service Provider.
If your email has been hacked, notify the email service provider, usually through their customer support service. They can provide additional assistance and advice on restoring the security of your account.
In conclusion, it can be said that cyber threats are, unfortunately, a significant issue in our time, and email hacking can lead to the loss of personal and confidential information. However, with the right security measures and prompt actions after a breach, you can protect your email and prevent similar incidents in the future.
So, don't forget to follow information security practices and conduct regular checks of your account. The security of your information should always be a top priority.