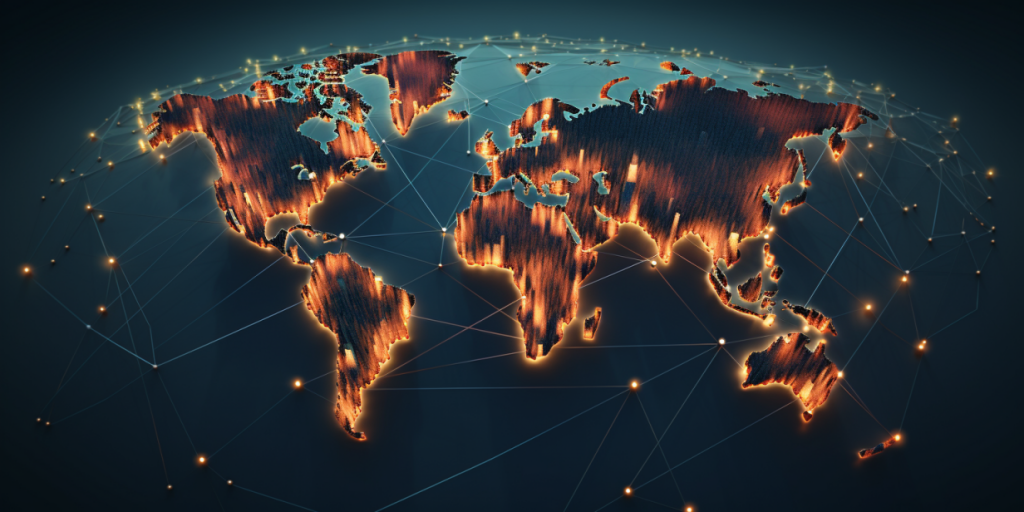 In this age of innovation and digitalization across various sectors of our lives, domain names play a crucial role in defining the online presence of many business projects. To gather additional information about domain names, their owners, and various parameters, there exists a tool called WHOIS. In this article, we'll delve into the essence of the WHOIS database, explore its history, decode the meanings of different domain statuses, and provide guidance on how to utilize this tool to enrich your understanding of the online landscape.
History of WHOIS Creation
WHOIS is a system that allows accessing a database to obtain all necessary information about domain names, IP addresses, and their owners. The history of WHOIS spans over four decades. John Postel, known as one of the fathers of the Internet, along with his team, created this system in 1982 as a means to track domain name registrations and owners. Since then, WHOIS has become an important tool for anyone involved in the world of domain names.
Meanings of Different Domain Statuses
While using WHOIS, you might encounter various domain statuses, each with specific meanings:
Registered. This status indicates that the domain has been registered and belongs to a specific individual or organization.
Available. If a domain's status is «Available», it means the domain name is not taken yet and you can register it.
Pending Transfer. If a domain is in «Pending Transfer» status, it means the process of transferring the domain from one registrar to another is underway.
Expired. The «Expired» status indicates that the registration period for the domain has already ended. However, the domain can still be renewed.
Suspended. When a domain is in «Suspended» status, it means access to it has been temporarily suspended due to rule violations or incorrect information.
How to Use WHOIS?
1. First – choose a registrar. Start by selecting a reliable registrar that provides access to the WHOIS database. This can be the official ICANN registrar or other services that offer relevant information.
2. After that – enter the domain. Enter the domain name for which you want to obtain additional information.
3. Next – review the results. After entering the domain, the system will provide you with information about the owner, registration date, contact details, and other important details.
4. Then – understand the meanings. Examine the provided data to understand the domain's status and ownership.
5. Finally – utilize the information: If you're interested in a domain, you can use the contact details to communicate with the owner or administrator.
In summary, WHOIS is an indispensable tool for those interested in domain names and seeking additional information. Its creation history underscores its importance within the Internet community. Understanding different domain statuses can help you assess their current situation and make informed decisions regarding domain names and your online presence. Possessing knowledge about how to use WHOIS effectively can significantly enhance your ability to make sound choices regarding domain names and your online presence.