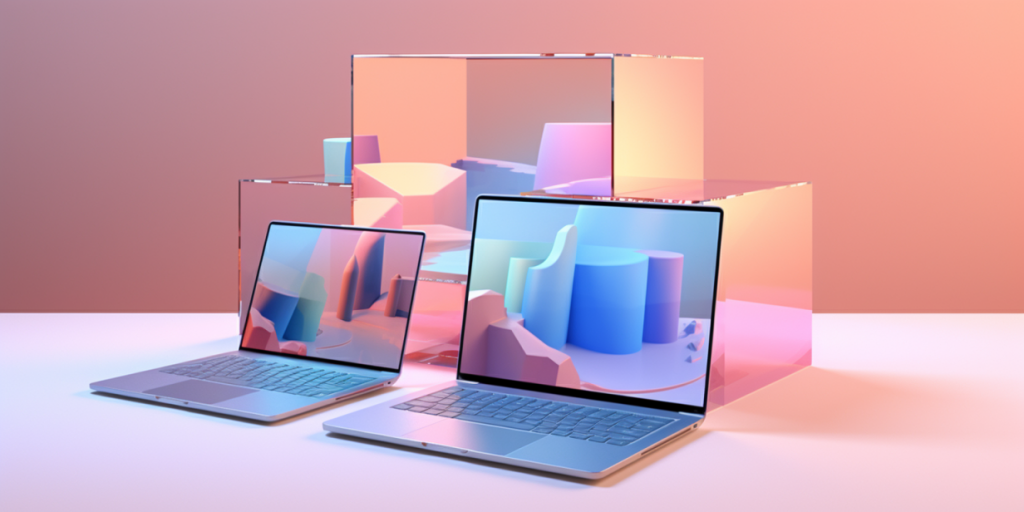 In today's world of web marketing, where competition is exceptionally high, grabbing the attention of visitors and making them satisfied with your product or service is a true art. So how do you stand out among the multitude of offerings? One effective way is to use pop-up windows.
Pop-up windows are a tool that can significantly increase sales on your website if used wisely and correctly. In this article, we will explore what pop-up windows are, their types, provide examples, and offer recommendations on how to create an effective pop-up window and how to use it to boost sales on your website.
What Are Pop-Up Windows?
Pop-up windows, also known as «popups» or «pop-up» windows, are small windows that appear in front of the content of the web page you are viewing. They can contain various types of content, such as advertisements, offers, subscription requests, promotions, and more, and can serve various purposes. However, their main goal is to capture the attention of visitors and encourage them to take specific actions, such as making a purchase or subscribing.
Types of Pop-Up Windows and Examples
1. Welcome Popups
These windows appear immediately after a visitor enters a website. They may include greetings, first-order discount offers, or subscription requests.
Example: «Welcome to our online store! Get a 10% discount on your first purchase».
2. Offer Popups
These windows contain offers and promotions designed to entice visitors to make a purchase or participate in a specific promotion.
Example: «Today only! Buy two items and get the third one for free!»
3. Subscription Popups
These windows prompt visitors to provide their email addresses for newsletter subscriptions or to receive special offers.
Example: «Subscribe to our newsletter and receive weekly updates and discounts on our products».
4. Cookie Consent Popups
These windows appear on most websites and request visitors' consent to use cookies for data collection.
Example: «This site uses cookies. Accept our terms of use».
Recommendations for Creating Effective Pop-Up Windows
1. Target Audience. Understand who you are addressing and their specific needs. Your pop-up window should be tailored to a particular audience and address their problems or desires.
2. Attractive Design. The visual appearance of your pop-up window should be appealing and attention-grabbing. Use vibrant colors and captivating images.
3. Content. Write concise and clear text. It should be brief and expressive, emphasizing the benefits and advantages of your products or services for visitors.
4. Call to Action (CTA). Include a relevant CTA that clearly indicates what action you want visitors to take. For example, «Buy Now», «Subscribe», or «Learn More».
5. Testing. Conduct A/B testing of different pop-up window variations to determine which one is most effective for your website.
General Recommendation
Using pop-up windows is a powerful tool for increasing sales on your website. However, remember to maintain a balance. Always adhere to the rule of «do not disturb visitors». Use pop-up windows cautiously to avoid overwhelming your website with excessive notifications. It is also essential to monitor audience reactions and analyze results continuously to improve your pop-up windows and achieve maximum effectiveness in their use.
In conclusion, pop-up windows are a potent tool for increasing sales, and they can be used on any website. However, it is essential to use them with an understanding of your audience's needs and preferences.
Do not hesitate to experiment and refine your pop-up windows, and you will see an increase in your sales and customer satisfaction. We wish you success in this endeavor!