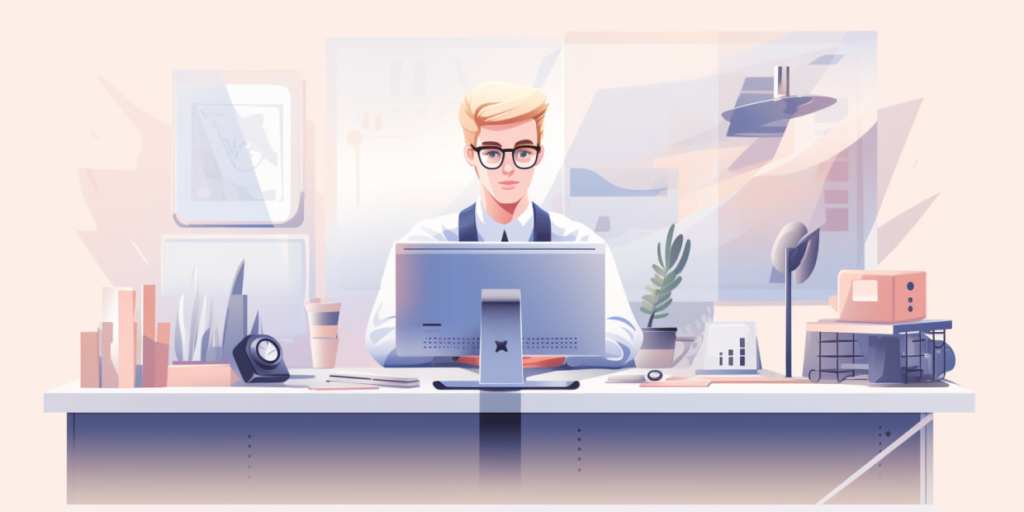 A system administrator is a key figure in information technology, responsible for ensuring the efficient operation of computer systems and infrastructure within an organization. It is an exciting and promising profession that offers numerous opportunities for career growth. In this article, let's explore who a system administrator is, what their responsibilities entail, and how to embark on a successful journey in this field.
Who is a System Administrator?
A system administrator is a professional who is in charge of configuring, securing, and maintaining the smooth functioning of computer systems within an organization. Their primary goal is to ensure reliable and uninterrupted operation of computer resources, servers, networks, and software. System administrators are responsible for detecting and resolving issues related to information systems, implementing security measures, performing data backups, and ensuring compliance with regulatory requirements.
What are their Core Responsibilities?
The core responsibilities of a system administrator include:
1. Configuring and maintaining operating systems, additional software, and network components.
2. Monitoring and analyzing the performance of computer systems to identify and resolve potential issues promptly.
3. Ensuring data security by detecting and mitigating network and system security threats.
4. Performing data backups to safeguard against data loss.
5. Installing and updating hardware and software components.
6. Providing technical support to users, resolving their inquiries and issues.
How to Become a System Administrator and Develop Practical Skills?
1. Obtain the Necessary Education
Start your career as a system administrator by pursuing relevant education in information technology or computer science. A bachelor's degree or higher in these fields will provide the foundational knowledge you need.
2. Master Operating Systems
Proficiency in working with various operating systems, such as Windows, Linux, and macOS, is crucial for a system administrator's skillset.
3. Learn Networking Technologies
Understanding network protocols and being adept at working with network equipment will be a significant advantage in your career.
4. Familiarize Yourself with Data Security
Data security is a critical aspect of system administration. Study data protection methods and methods to counter cyber-attacks.
5. Develop Management Skills
Effective resource management, planning, and teamwork are essential for success in this profession.
6. Acquire Professional Certifications
Completing professional courses and obtaining certifications like CompTIA Network+, Microsoft Certified Azure Administrator, or Cisco Certified Network Associate (CCNA) will validate your knowledge and enhance your marketability.
In conclusion, the profession of a system administrator offers a balanced and rewarding experience for those who enjoy working with computers and tackling technical challenges. By developing the necessary skills, obtaining relevant education, and acquiring certifications, you can become a highly skilled specialist in this field and achieve success in your career.
Do not hesitate to get your hands on a computer and take the first step towards becoming a system administrator. Wishing you success in your career and memorable achievements in the world of information technology!