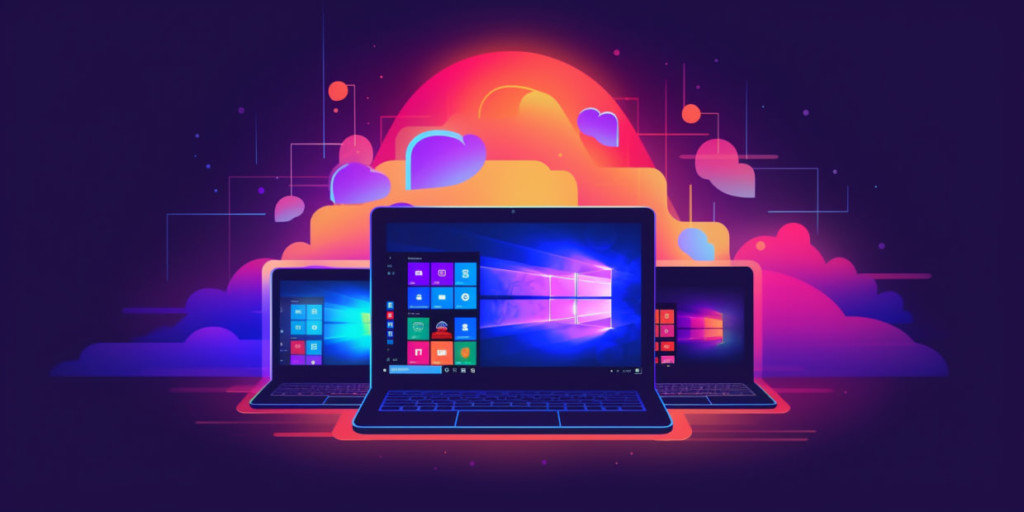 In today's digital world, more and more companies are seeking convenient and efficient methods of remote work. Thanks to rapid technological advancements, we now have the ability to utilize virtual servers that provide reliability and flexibility for work from anywhere. One of the most popular options among them is Windows VPS.
Windows VPS is a virtual server that operates on the Windows operating system. It offers the power and resources necessary for effective remote work. One of its major advantages is the ability to access your virtual workspace from any location with internet connectivity. No longer do you need to carry heavy laptops or be dependent on a restricted workspace. With Windows VPS, you can manage your tasks, work on projects, and collaborate with your team, regardless of your physical whereabouts.
Security is another significant benefit of this server. Your data is protected through high-level encryption and robust security measures. This is particularly important when dealing with confidential information. With Windows VPS, you can rest assured that your data is secure, mitigating the risk of unauthorized access.
Furthermore, the power and capabilities provided by Windows VPS allow you to work efficiently. You can install various programs, customize your working environment, and utilize necessary software. Additionally, you have full control over your server and can configure it according to your preferences.
If you are in search of a reliable and cost-effective solution for remote work based on Windows VPS, RX-NAME is here to assist you. We offer a wide range of tariffs that cater to the needs of different businesses and users. Currently, we have a special promotional tariff, WM3G-SALE-SSD, available for only 255.30 UAH per month. For further details, please visit the following link.
Embrace the increasing popularity of Windows VPS for remote work. With Windows VPS, you gain the freedom, flexibility, and reliability necessary to accomplish your tasks regardless of your location.
Choose Windows VPS today and grant yourself the opportunity to work in a comfortable environment, no matter where you are.