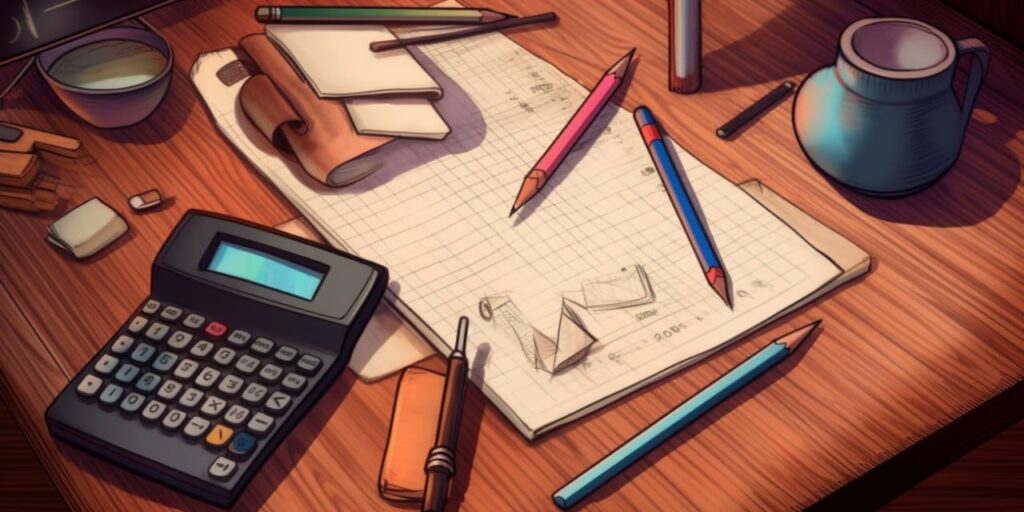 In the modern world, accounting primarily relies on the use of specialized software and technologies. However, before utilizing such software, it is necessary to ensure reliable and uninterrupted functioning of the server on which these programs will operate.
Recently, dedicated servers have become the best and most popular choice for accounting purposes. In this article, we will delve into dedicated servers, explore their advantages, and discuss how to choose the right one.
Why choose a dedicated server?
A dedicated server is a type of server exclusively allocated for the use of a single organization or company. Here are several advantages that a dedicated server offers for accounting purposes:
High reliability. Utilizing a dedicated server ensures stable and reliable performance for accounting software. You won't be dependent on other users who could affect the server's productivity.
Data security. Maintaining confidentiality and protecting data is crucial in accounting. With a dedicated server, you can store your data on your own server, reducing the risk of unauthorized access to critical financial information.
Scalability. A dedicated server provides flexibility in resource management. You can easily increase memory capacity, processor power, and disk space according to the requirements of your accounting program.
Control. Acquiring a dedicated server grants you full control over it. You can configure the server to meet your specific needs, install necessary software, and perform data backups.
How to choose a dedicated server?
Selecting a dedicated server for accounting is a significant step towards ensuring efficiency and uninterrupted operation of accounting software. Therefore, when making a choice, consider several key characteristics, including:
Reliability and availability. It is essential to ensure high server availability to guarantee uninterrupted operation of accounting programs. Choose a hosting provider that guarantees a high level of reliability and has minimal downtime.
Speed and performance. Accounting software can be resource-intensive, especially when dealing with large volumes of data. Ensure that the selected server has sufficient processor power, RAM, and fast disk space for optimal performance.
Security. Data security is critical in the field of accounting. Pay attention to the security measures provided by the server provider, such as protection against hacking attacks, data encryption, and backup options.
Scalability. Make sure the chosen server allows for scalability. Accounting data may grow over time, so it is important to have the ability to easily expand memory and server capacity as needed.
Technical support. Having prompt and quality support in case of any issues is crucial. For example, at RX-NAME, you can contact their support service at any time to address urgent questions immediately, without delay.
Price. Consider your organization's budget when selecting a server and choose an option that provides a good balance between price and quality.
Geographic location. If having fast access to the server is important, opt for a provider with server centers located in your region.
Remember that choosing the right server will help ensure reliable and productive operation of your accounting software, enabling efficient and uninterrupted functionality. When selecting a dedicated server, consider the specific needs of your software and company.
On the RX-NAME website, you can find more detailed information about the characteristics and advantages of dedicated servers. Their support service will provide consultation and assist you in choosing the most optimal solution for your needs.