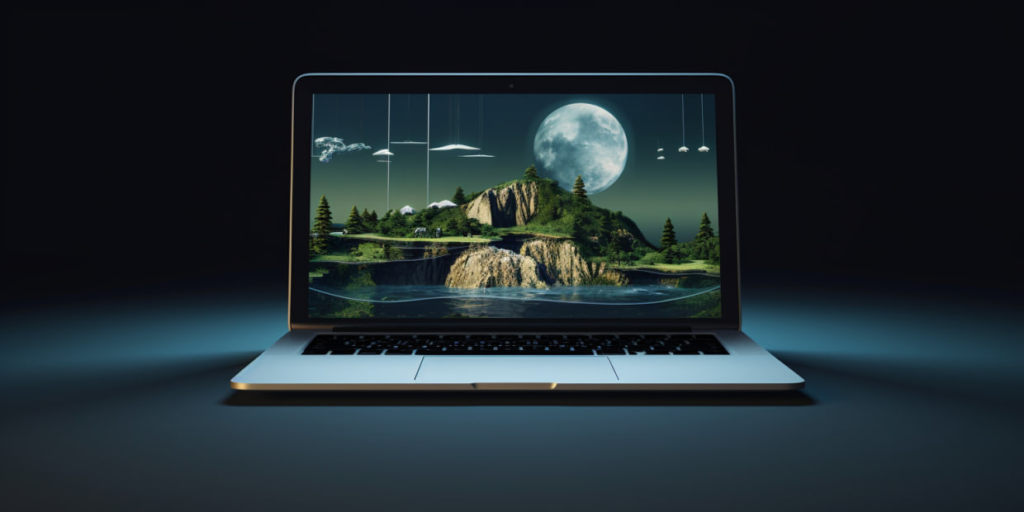 Creating your own website has become much easier with the proliferation of website builders. Instead of relying on web developers or spending a lot of time learning programming yourself, you can use website builders to quickly create professional and functional web pages. However, due to the wide variety of options available, it's important to know how to choose the best website builder for your needs.
One of the first steps in choosing a website builder is to consider its functionality. Make sure the chosen builder has all the necessary tools and features for your project. Some common features to look for in a website builder include layout editing, color and font customization, image and media file integration, contact form creation, and integration with social media.
The availability of resources and templates is another important aspect. The best website builders offer a wide selection of professionally designed templates that can be used as a basis for your site. This will save you time and effort in creating the webpage design. Additionally, ensure that the builder has plenty of options for expanding the functionality of your site, such as built-in online stores, blogs, backups, and integration with other services.
The website builder's interface also plays a crucial role in its usability. It should be user-friendly and intuitive, even for those without web development experience. If the interface is too complex or confusing, you may end up spending excessive time on learning and adapting to it. Pay attention to demo videos or trial versions of website builders to assess how easy it will be for you to work with them.
Don't forget about mobile compatibility. In 2023, mobile devices are being used more than ever, and your website should be well-displayed on different devices with varying screen sizes. Ensure that the chosen website builder offers options for adapting to different devices or provides the ability to preview pages on different devices before publishing.
Finally, consider the price and support. The pricing of a website builder should align with your budget and needs. Review the different packages and plans offered and determine if they include all the necessary features. Also, pay attention to the quality and availability of technical support provided by the website builder. Does it offer online chat or email support? Are there documentation and guides available for using the website builder?
By considering all these factors, you will be able to find the best website builder for your needs. Take into account the functionality, templates, interface, mobile compatibility, price, and support. Remember that the right website builder will streamline your work and help you create a professional website without unnecessary effort.
When creating your website, we also recommend paying attention to its future domain name and hosting services to ensure the security of all your personal data and make your online presence stand out among competitors. The team of specialists at RX-NAME is happy to assist you with these matters. You can find more detailed information about all our services by following the link.